Whatever type of fitness or wellness business you may operate, our team will design you a website based on what you are needing and wanting.  Unlike pre-made themes we know that one size doesn't fit all.

A logo design is one of the most important items for a company's branding. A logo is used not only for your website but other marketing materials such as email, business cards, social media and more. At WebsitesDev
we will create a logo you will love that tells about your business.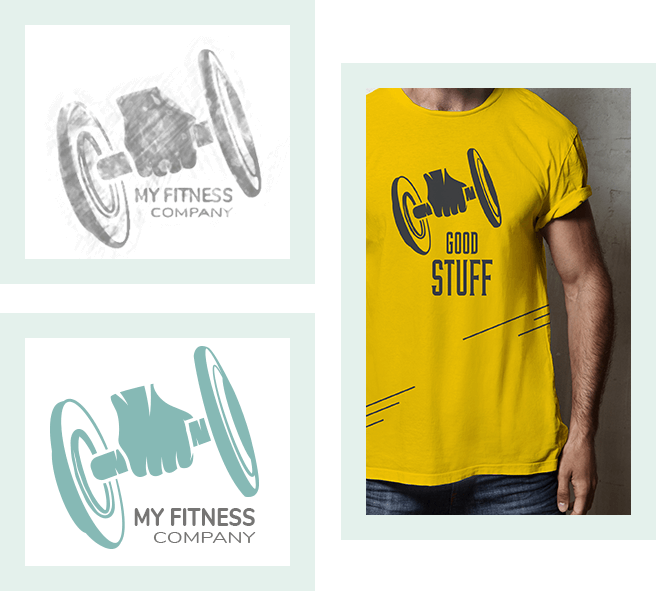 Have an existing website and need to content moved over to the new design? No problem.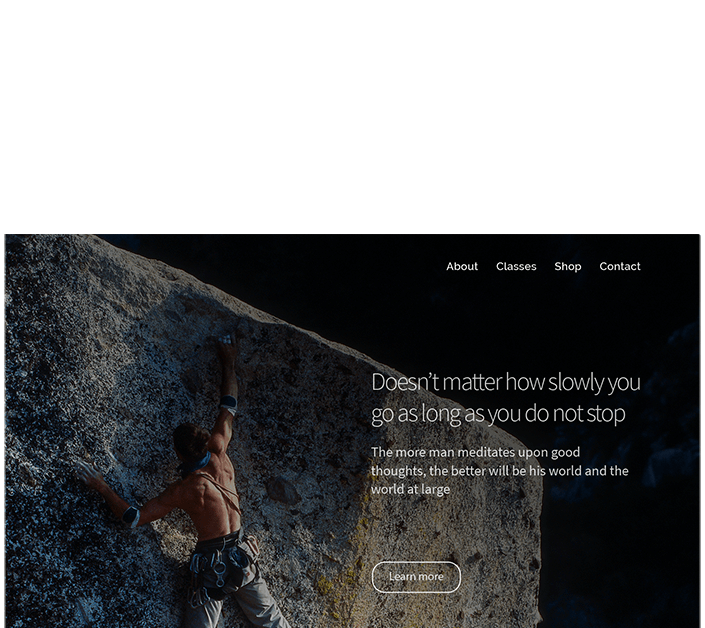 Fast & secure servers with free unlimited support, including unlimited email addresses and daily backups.
Request a free website consultation today - 100% FREE.